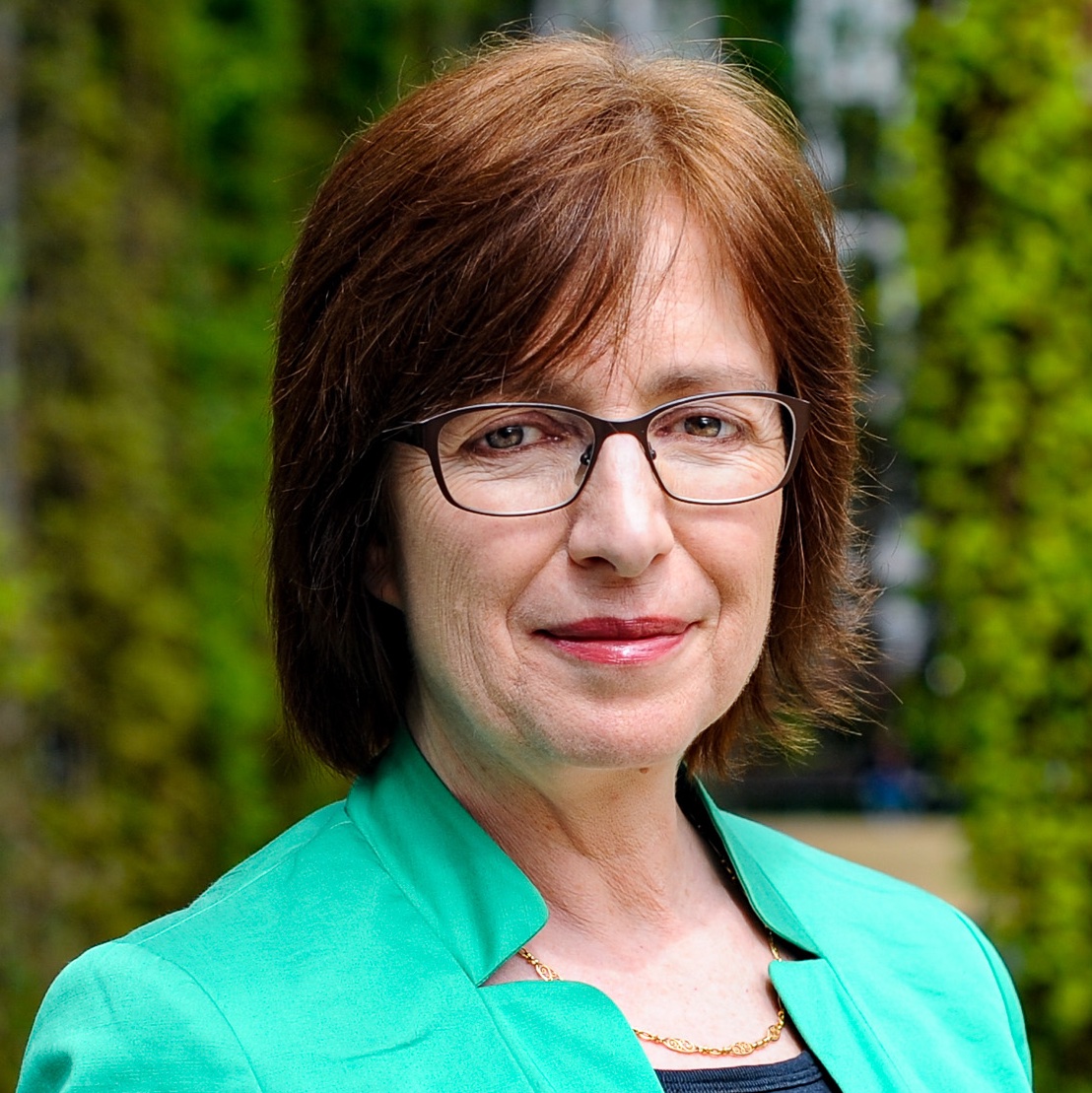 Veronika
Brandstaetter-Morawietz
, Prof. Dr.
Phone: +41 44 635 75 10
Room number: BIN 5.A.04
Action crisis and goal disengagment
Persistence in pursuing one's personal goals and disengagement from goals are core aspects of successful goal striving. Disengagement from goals is still a comparatively unexplored issue in research on goal striving. The aim of the present research is to contribute to this research by scrutinizing a critical phase during goal striving when goal disengagement becomes an issue, which we call an action crisis – that is when the individual is confronted with repeated setbacks and starts asking him/herself whether to stop or to go on.
Motive constellation on an individual and dyadic level
Publications
Curriculum vitae