General Information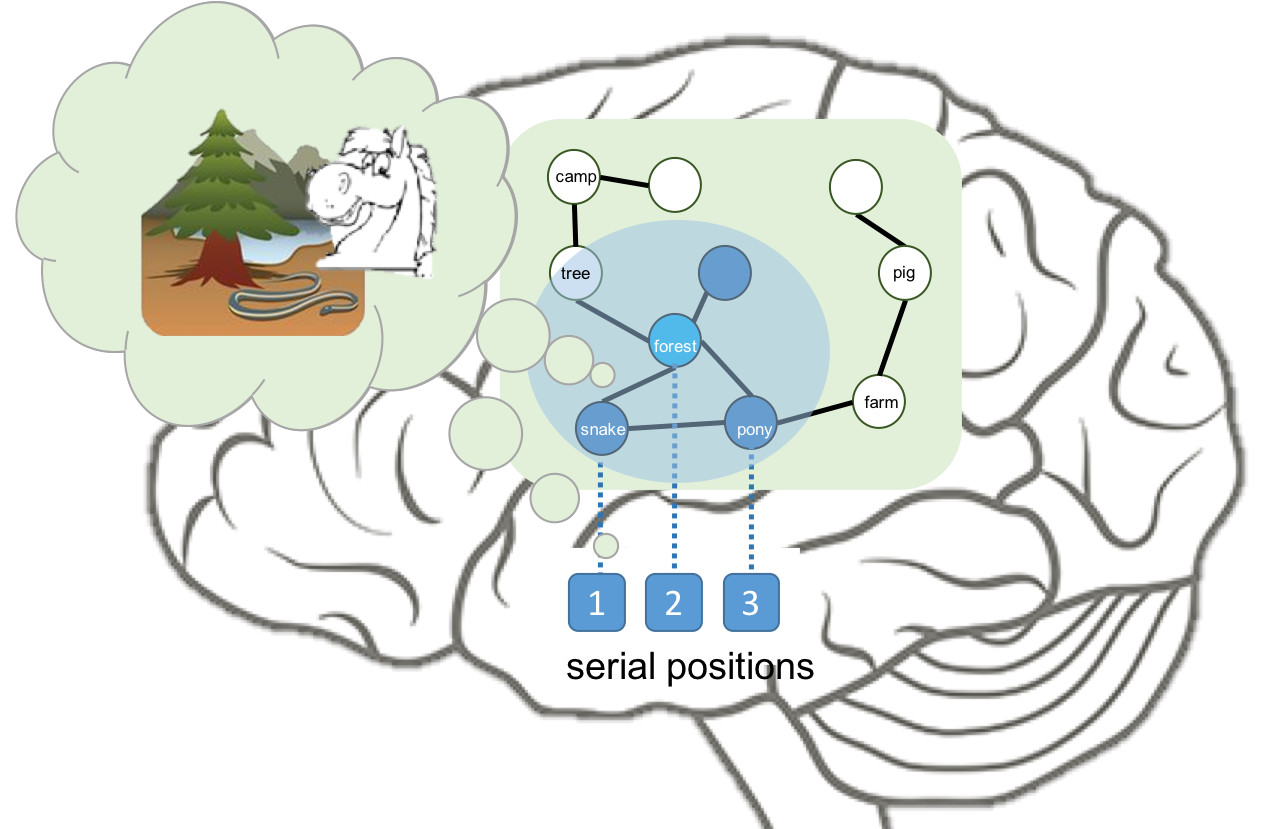 We are continuously looking for students who want to complete a research internship for three to six months in our lab.
You are going to conduct and analyze one or several experiments on your own – good training for your Master Thesis. You will also get insight into the current research projects of our team.
Please note that we can offer internships only to students who would earn course credits through the internship.
Topics of Our Research
The following topics are currently our focus:
Working Memory
Attention
Episodic Memory
Executive Functions
Training